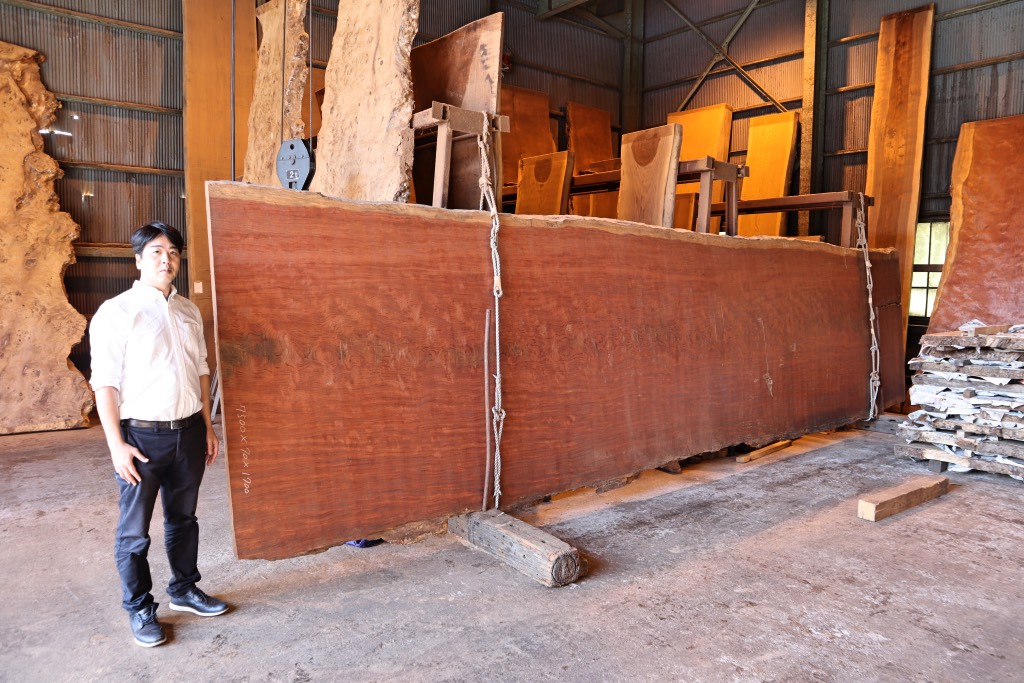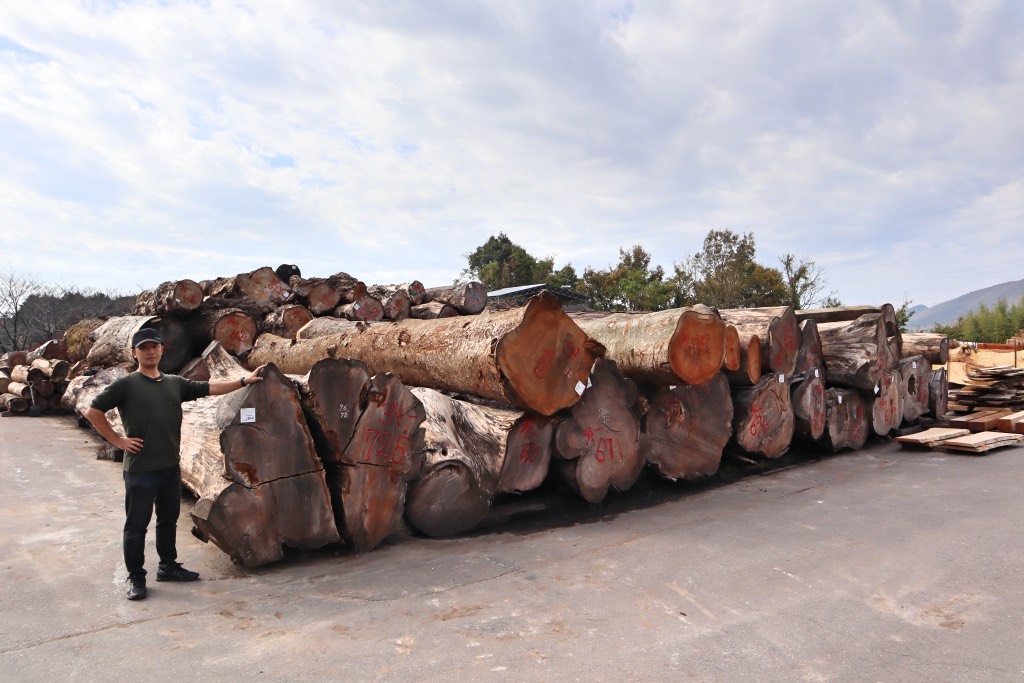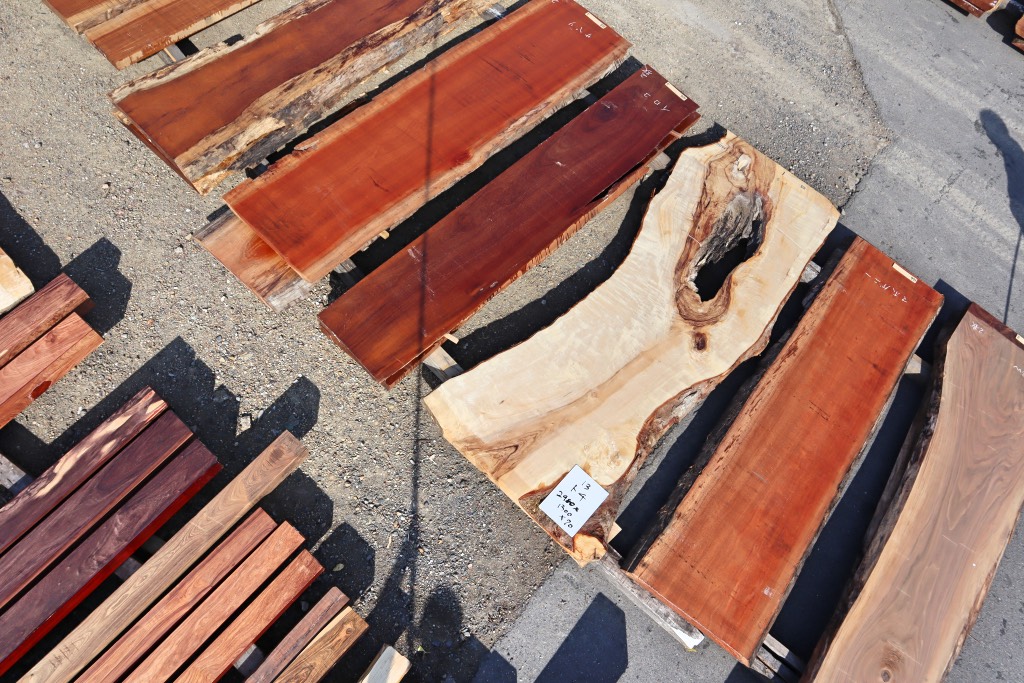 01
from Osaka, Japan to the whole world
---
We, Ichi Inc., export the finest quality woods of Osaka, and Nara to all over the world.
Are you interested in the best quality woods of Japan? Please contact us right now!
Let us know what kind of woods you want. We'll find and get the best one through our wide network of Japanese wood.
---

---
Wood samples
---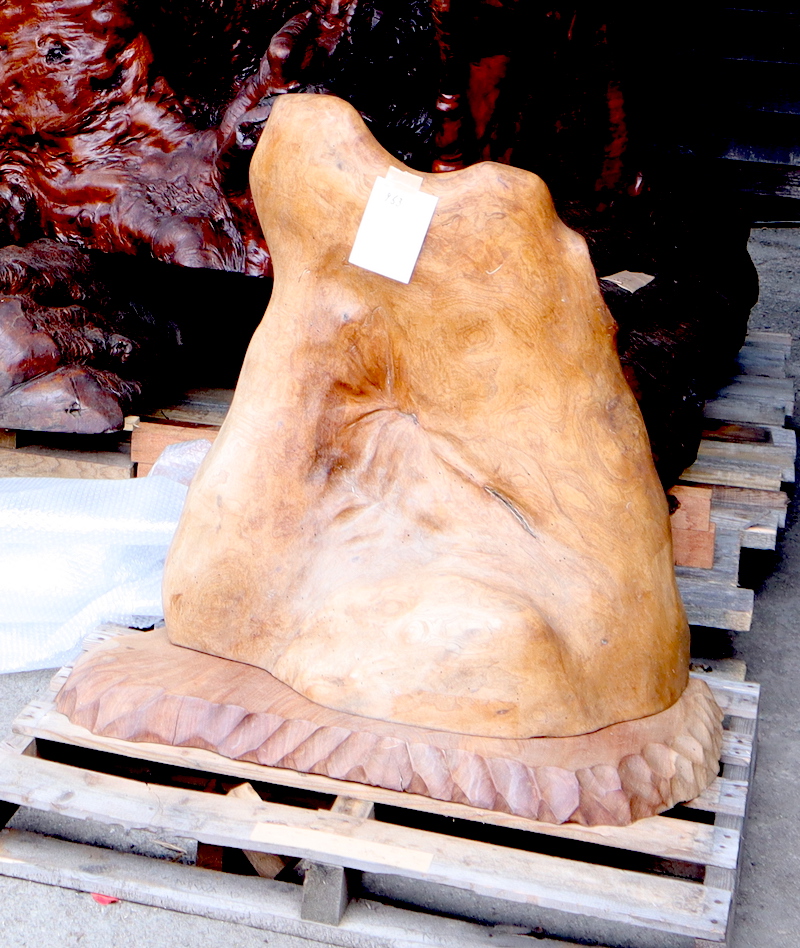 ---

联系 / Contact / お問合せ